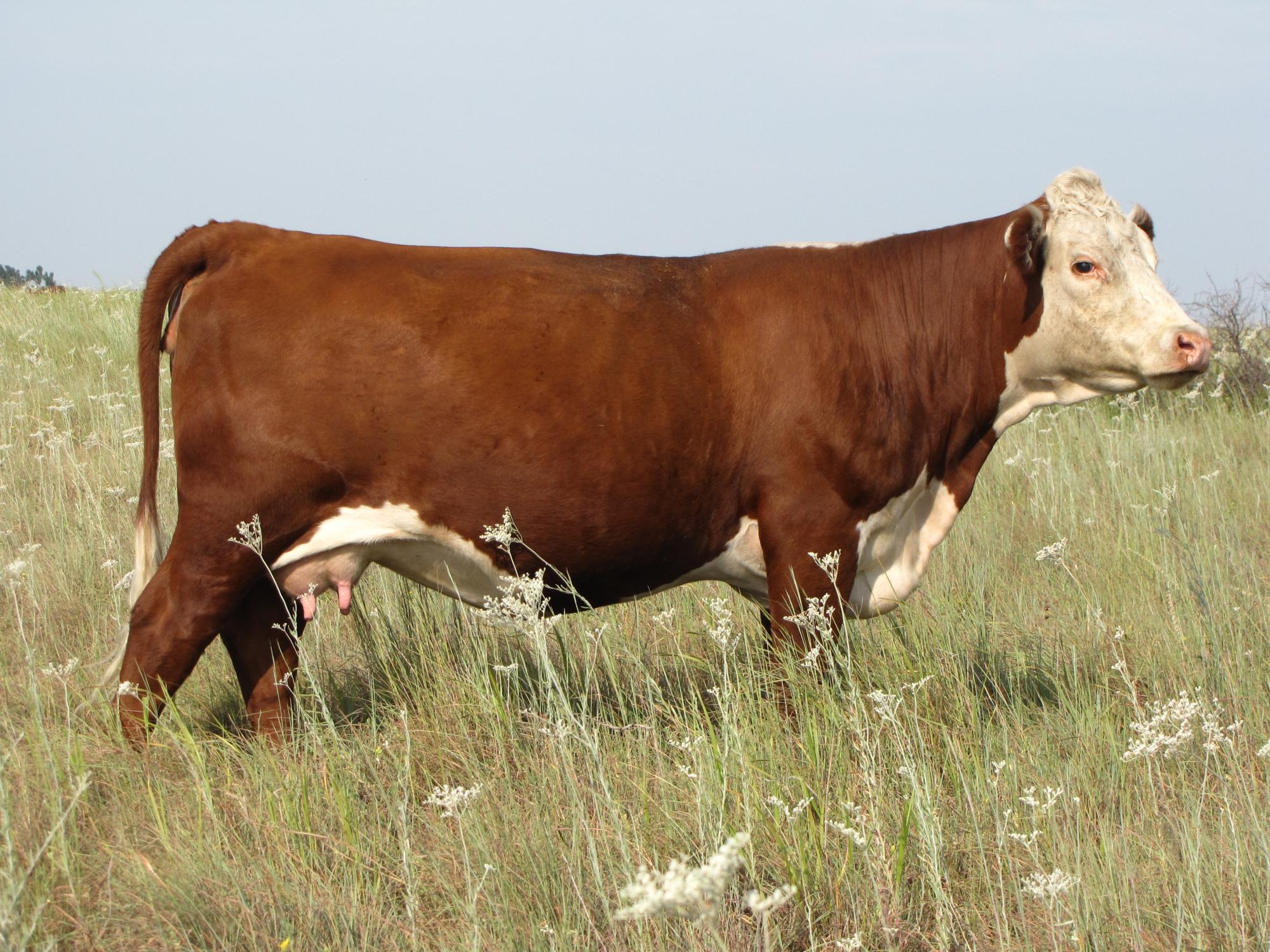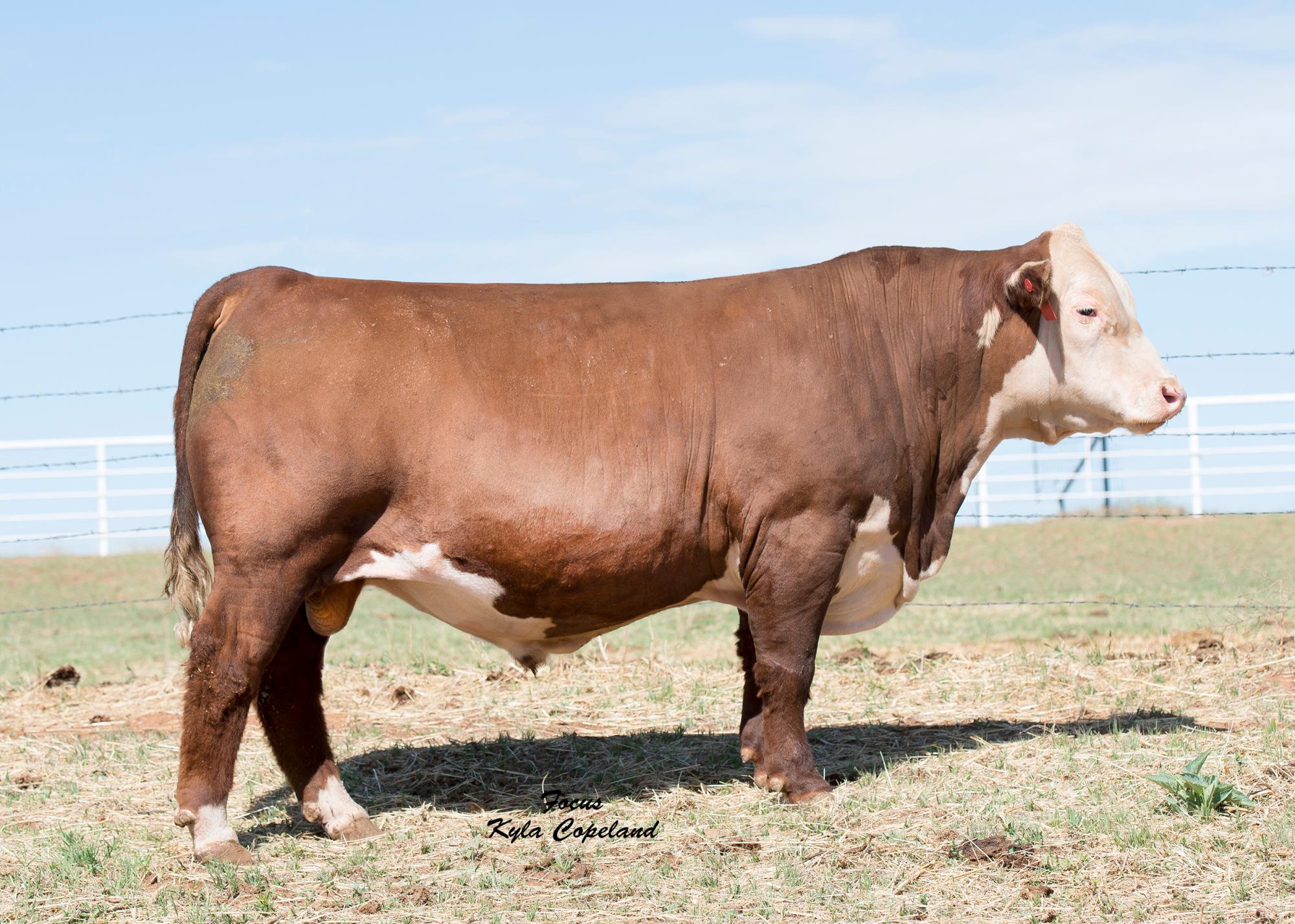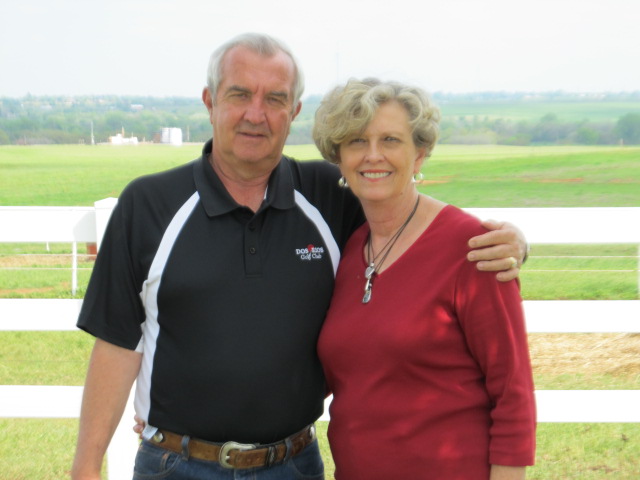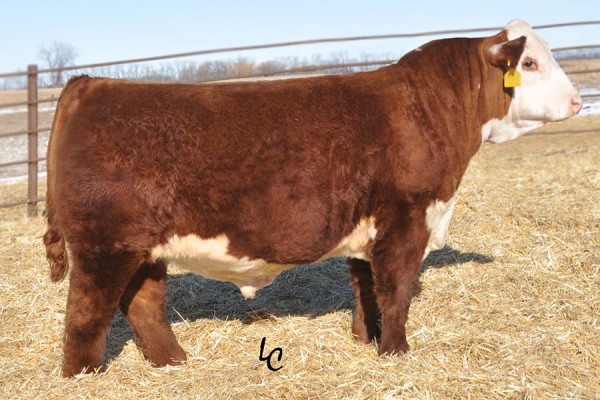 TH 22R 16S LAMBEAU 17Y
His sons and daughters have been top sellers for the last couple of years in the excellent Topp Hfd Sale. Homozygous polled.
We are VERY PROUD to have 2 of the best young herd sires in the breed in our small herd. I think if you will check the pedigrees and EPD's of these great young sires you will find they are very hard to match.
SHF ARROW P20 A267
From the heart of the great Sand Hills herd a very easy keeping. Low birth weight, good muscled and lots of depth and thickness. Homozygous polled.
REA 111%
Marb top 3%
SHF-MISS-M326 TO8
Dam of Arrow flush mate to Radar and Dam of Sand Hill All American.
Calving ease
76 lb actual BW
Top 1% for CED and BW
Top 5% for marb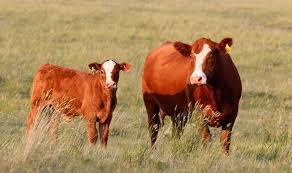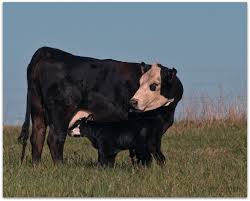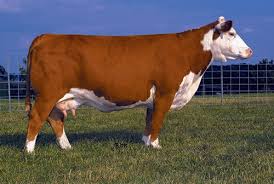 I truely feel confindent that with this small but powerful bull battery that we can produce the kind of cattle that the industry is looking for be it commercial crossbreads or front pasture females and productive herd sires for the registered breeder
Thank you for looking at our website I hope that you appriciate that our cattle are raised on Western Oklahoma short grass in pretty tough conditions and no matter where they go they have a chance to prosper and we are very proud of our cattle because what you see is what you get. If we can help you in anyway feel free to call me. Thank you Jimmie